Appliance Removal Vaughan
Are you thinking of getting rid of that old appliance, but are apprehensive about the labour involved?  Let JUSTJUNK ease your mind by allowing our appliance removal Vaughan experts to do all of the heavy lifting for you.
We remove everything

We do all the work
Free estimates
We recycle and donate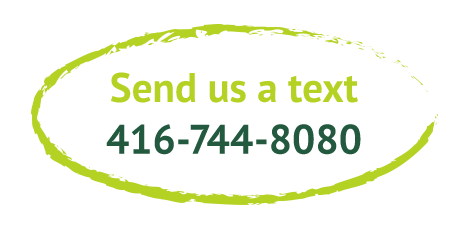 Our appliance removal Vaughan team can rid you of your unwanted appliances with care and ease. With our full service and inclusive volume based pricing, we offer you the best service around!
How Our Service Checks Out
Here at JUSTJUNK appliance removal Vaughan offer you a full service experience. Our uniformed truck team members will arrive at your location and always provide our customers with a free on site, no obligation estimate! The pricing is based on the amount of space you items occupy in our truck, no hidden fees for weight or labour! 
Once the pricing is agreed upon for that old fridge or freezer, our JUSTJUNK team can start right away, and promises same or next day service! Let our Vaughan removal members assure you of our commitment to recycling and donating your still serviceable appliances! We are here to serve all your removal needs! 
We Recycle!
At JUSTJUNK, our appliance removal Vaughan experts are passionate about making our service an environmentally responsible one. Our goal is to have a positive impact on our environment and community. In addition to recycling all metals and parts of your used appliances, we also donate other materials that are in working order to local charities, such as Goodwill and Habitat for Humanity. Our appliance removal Vaughan representatives are helping to divert up to 60% of your appliances away from local landfills!
Let Us Do All the Work!
No more room for clutter? Let our JUSTJUNK appliance removal Vaughan team take care of that old unwanted appliance! Our full service that includes all the lifting and loading seeks to fulfill your removal needs through peace of mind that you don't need to lift a finger! Book online!
If you have any questions about our service or just want to speak with a friendly representative about booking your free on site estimate, call in today! Call JUSTJUNK at 1-888-586-5888.