Garbage Removal in London!
Is the presence of household garbage giving you grief? Just call on the removal experts at JUSTJUNK London! We offer all-inclusive London garbage removal service to help you get rid of garbage days before the weekly pickup. That's not all! Our London garbage removal team even takes care of all of the garbage hauling, pickup and recycling to ensure that we provide you with the most value for the lowest price – guaranteed!
We remove everything!
We do all the lifting and loading!
We recycle and donate!
Free estimates!
How We Work!
When your garbage pile starts to grow out of hand, just give JUSTJUNK London's garbage removal team a call and we can arrive on-site to provide you with a free estimate! Simply point out what needs to be taken, and our service professionals can confirm your official quote in no time! Using a volume-based pricing system, we are able to keep our rates as low as possible, ensuring that you only pay for the space your garbage fills up in our truck!
We Recycle!
The JUSTJUNK London garbage removal team always carefully inspects the items being removed to ensure that we divert any reusable material away from London's local landfills. Through coordinating our eco-friendly efforts with those of local recycling centres and charitable organizations, our service professionals have been successful in keeping up to 60% of recyclable items and used furniture out of the landfill!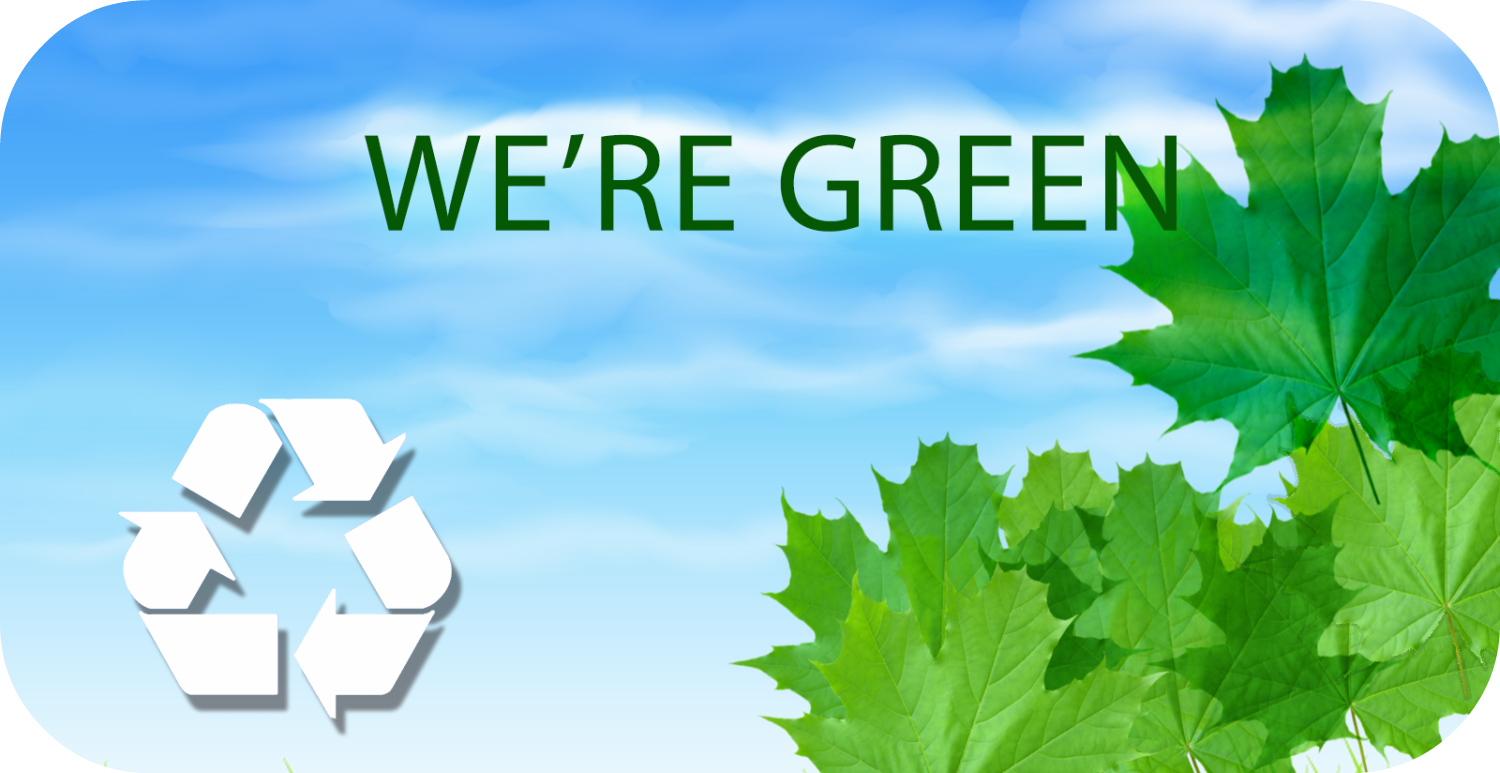 Book Today!
Don't let your garbage sit on the curb any longer! Book with JUSTJUNK and our garbage disposal team in London can remove your garbage as early as today with our same or next day service! Book Online or call 519-932-1444 today.